Dream English Kids
Dream English Kids is a very useful English learning channel for children that uses songs as a primary means of imparting knowledge.
Owning 2.74 million followers, the videos of this Youtube channel are compiled and performed by Matt - a native speaker teacher.
Matt has also performed his songs in the US, Spain, Japan and Thailand.
Dream Eng Kids videos and songs are designed to suit young children, preschoolers, children with special needs, children with English as their first language, children learning English, and children with disabilities. autism.
Dream English Kids' "Finger Family Song" series teaches rich vocabulary about family, things, fruits, animals, transportation, etc.
The "First Words" series helps children learn to read and spell.
Series "What Do You See?" with vocabulary about geometry, colors, numbers, alphabets, phonetics,… and many other interesting topics.
Super Simple Songs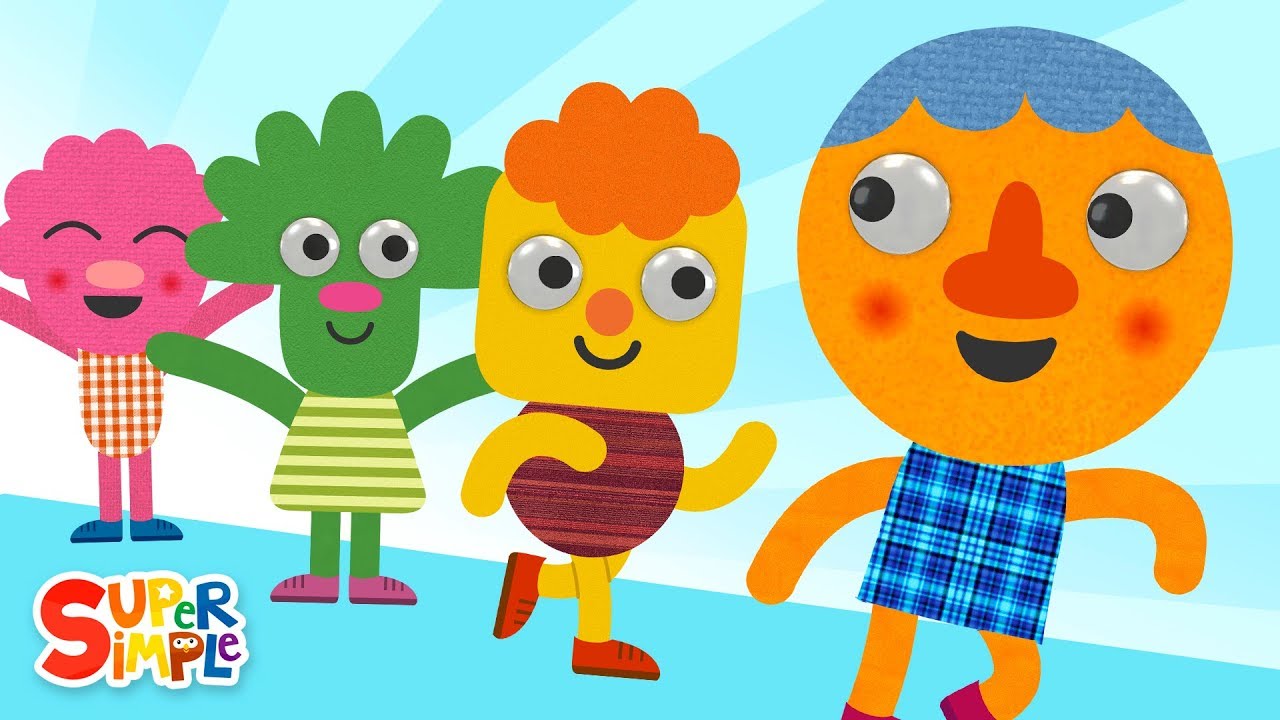 Owning 26.3 million subs, just like the name of the channel, Youtube Channel Super Simple Songs includes extremely simple song videos that children of preschool age can also sing along.
The channel will include a variety of children's songs, attracting children with vivid images and joyful melodies.
Not simply an English learning channel for children, Super Simple Songs also conveys more to children about how to behave in daily life, love for family and people around.
Mother Goose Club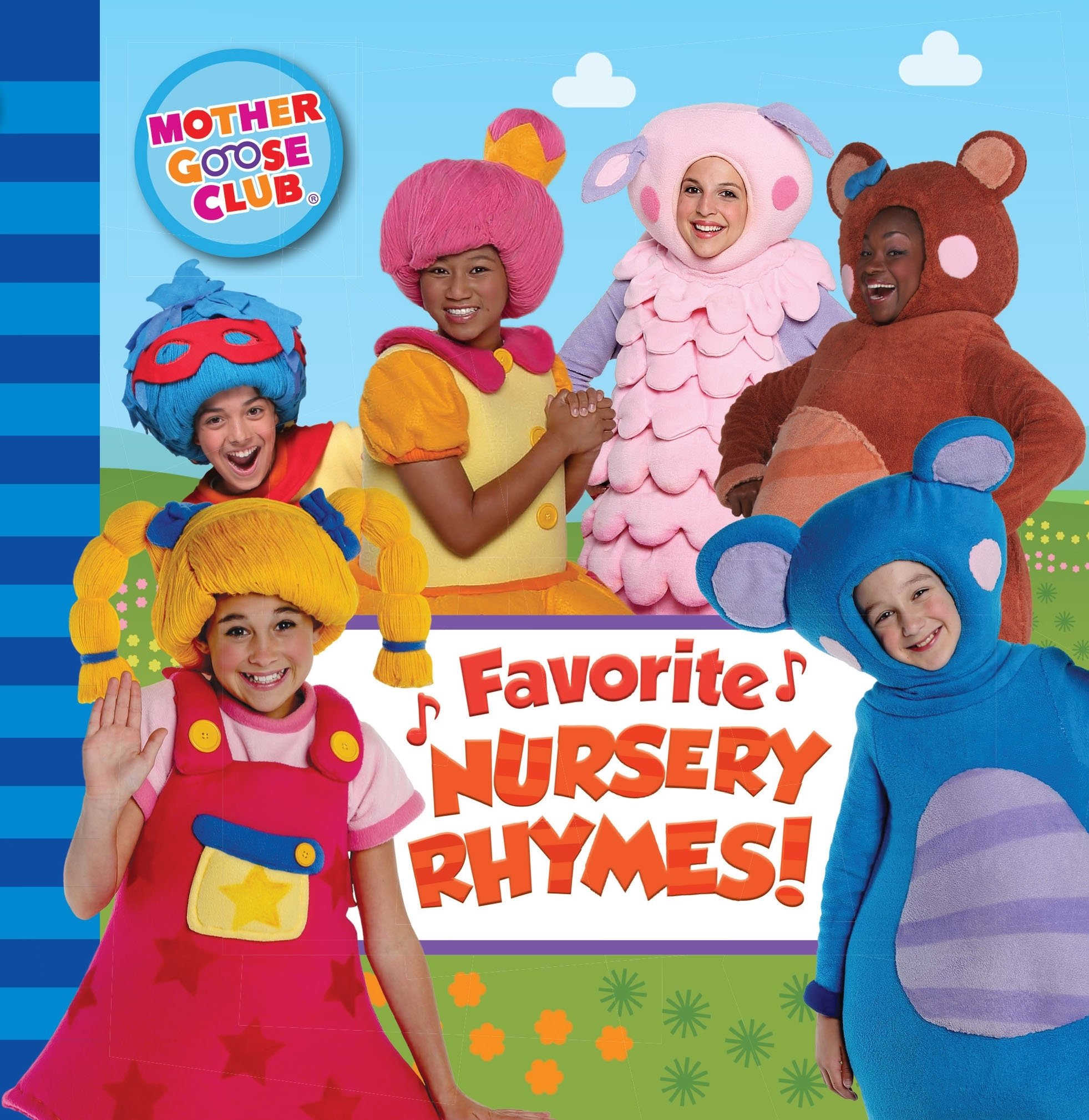 Not only children but also parents and teachers will also love this English learning channel for children Mother Goose Club with 7.76 million followers.
Mother Goose Club's six colorful characters (both adults and children) will provide children with classic English children's songs or introduce them to topics as diverse as the planet. animal world...
Parents may be able to let their children watch short episodes with a duration of only about 1-2 minutes. New videos will be released weekly by the channel.
Coma Niddy
With 29.4 thousand followers, Coma Niddy's Youtube channel is an English learning channel for Children that is inclined to share knowledge about science, nature and society.
Teachers, parents and students can find on this channel content videos about basic English sentence patterns with a very "trendy" sharing method, but also very close. .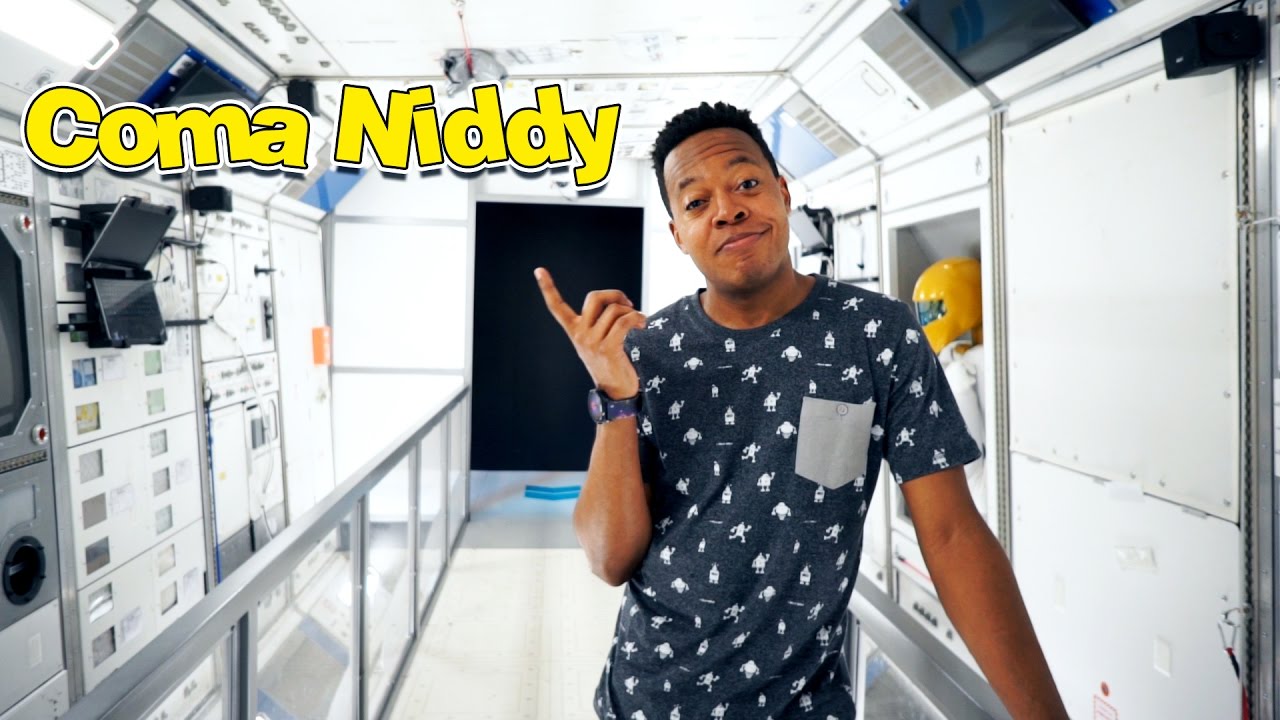 Channel owner Mike Wilson has his signature curly hair and braces. He will bring new knowledge about English and many other useful information in a super new format - Rap.
This Youtube channel is suitable for older children and teenagers, because the information and knowledge that Coma Niddy shares will be familiar and make them more interested.
Minutephysics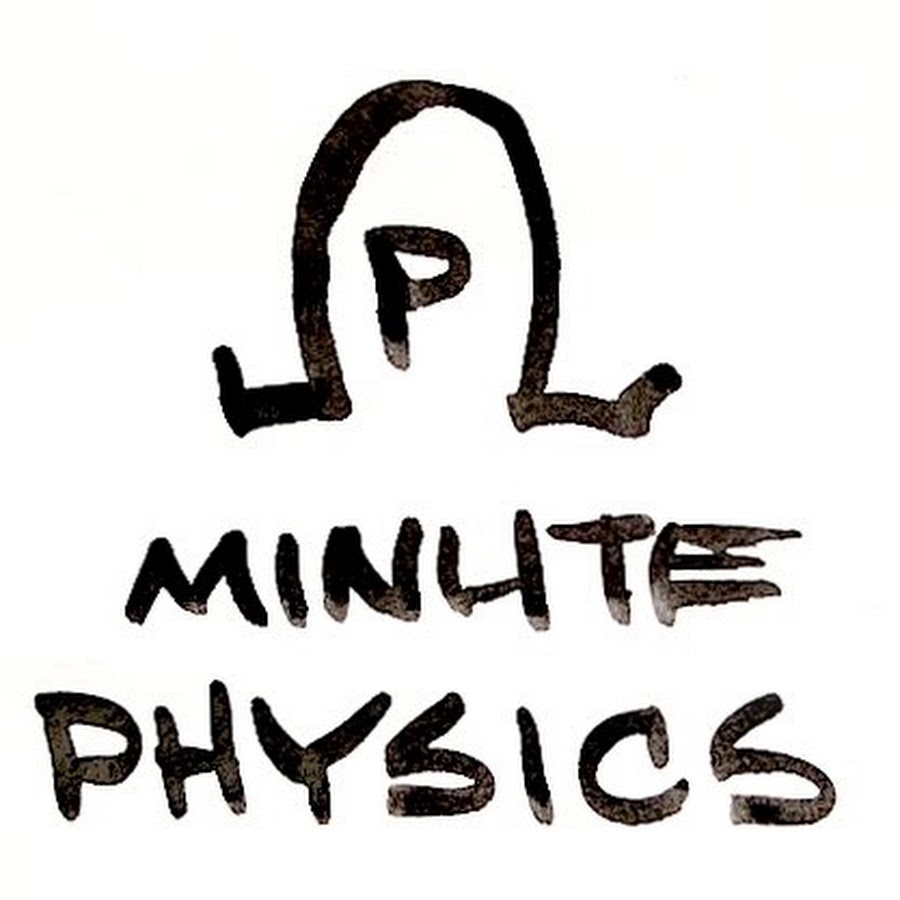 Continue to be another youtube channel to learn English for kids, dedicated to teenagers and young adults. The name of the channel very clearly describes what it wants to convey – Physical.
With 5.22 million followers, at minutephysics, children will hear and learn about a variety of topics from the nature of gravity to the workings of the sun.
The channel uses animated images that are very close doodles combined with dubbing.
The channel's videos will simply and easily explain complex physical concepts and phenomena in English, making science more interesting than ever.
Dave and Ava –  Nursery rhymes and baby songs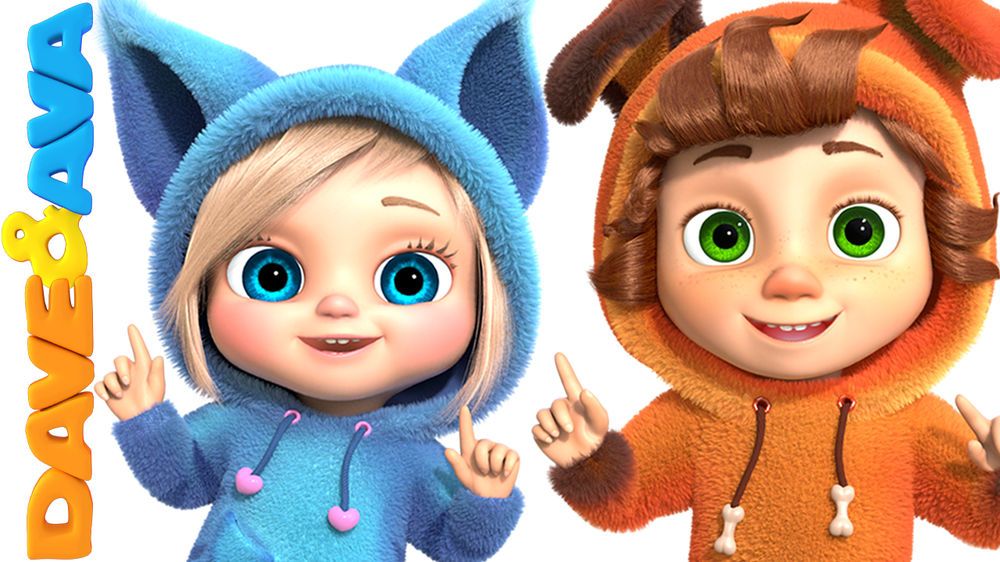 Rated as one of the best YouTube channels about learning English for children, Dave and Ava (12.6 million subscribers) includes a series of animated videos created to support children in learning English.
Throughout the videos of this Youtube channel, there will be 2 main characters who always accompany the children.
It's Dave - the boy in the puppy costume and Ava - the girl in the kitten costume. On the channel, there are many other characters who take the image of funny animals such as Matilda Sheep, Oscar the Kitten, Stella Star, Phillip Little Mouse, Itsy Spider, etc.
Dave and Ava will bring many English children's songs to preschool age. Children will listen to fun music while learning about numbers, shapes, colors and more in English.
A super convenient advantage of Dave and Ava is that parents can download videos to their children's devices or let them watch them directly through the channel's application on both Android and iOS operating systems.
Cocomelon – Nursery Rhymes
Owning a huge number of followers, 102 million followers, Cocomelon is probably the most powerful name in the list of top YouTube channels for learning English for children.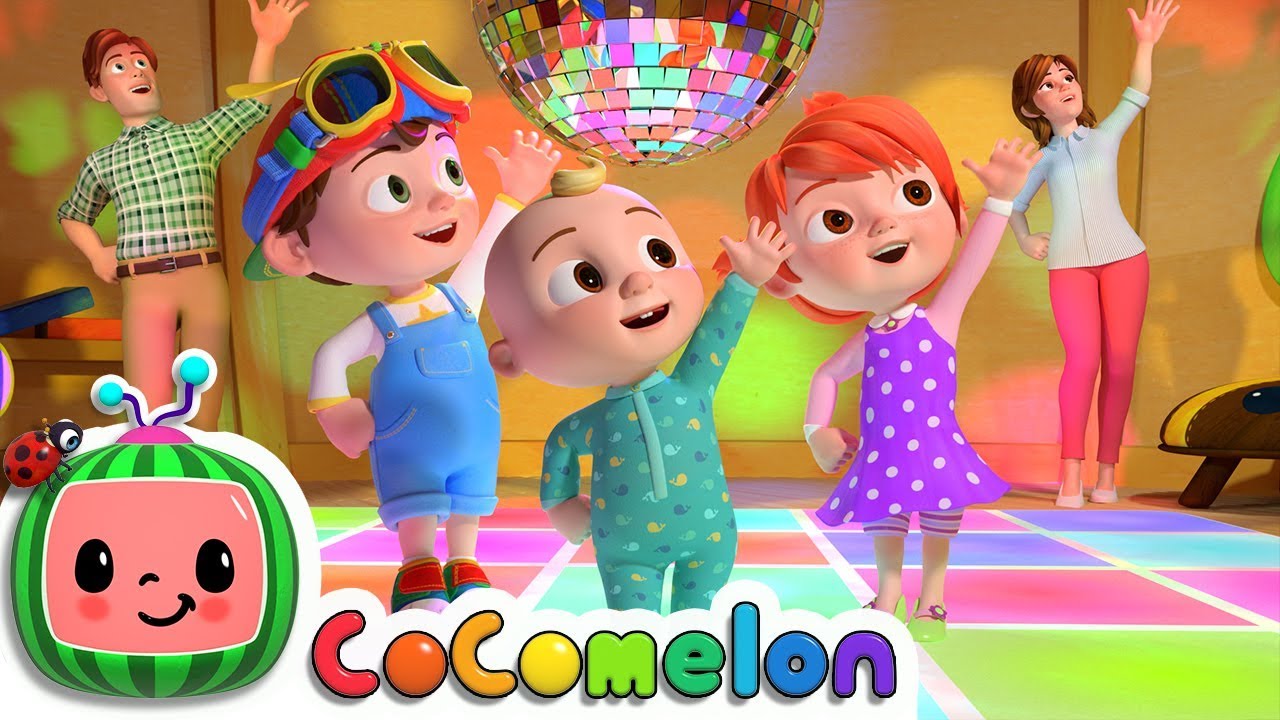 With the goal of becoming a YouTube channel loved by many families, Cocomelon brings entertainment and educational content that children can't take their eyes off.
The strength of this Youtube channel is the super beautiful 3D animation images along with the cheerful background music that makes anyone watching will also beat their feet to the tune.
The topic of the videos in addition to introducing the English alphabet, English numbers also has some good storytelling content describing the daily experiences of the characters.
Lotty Learns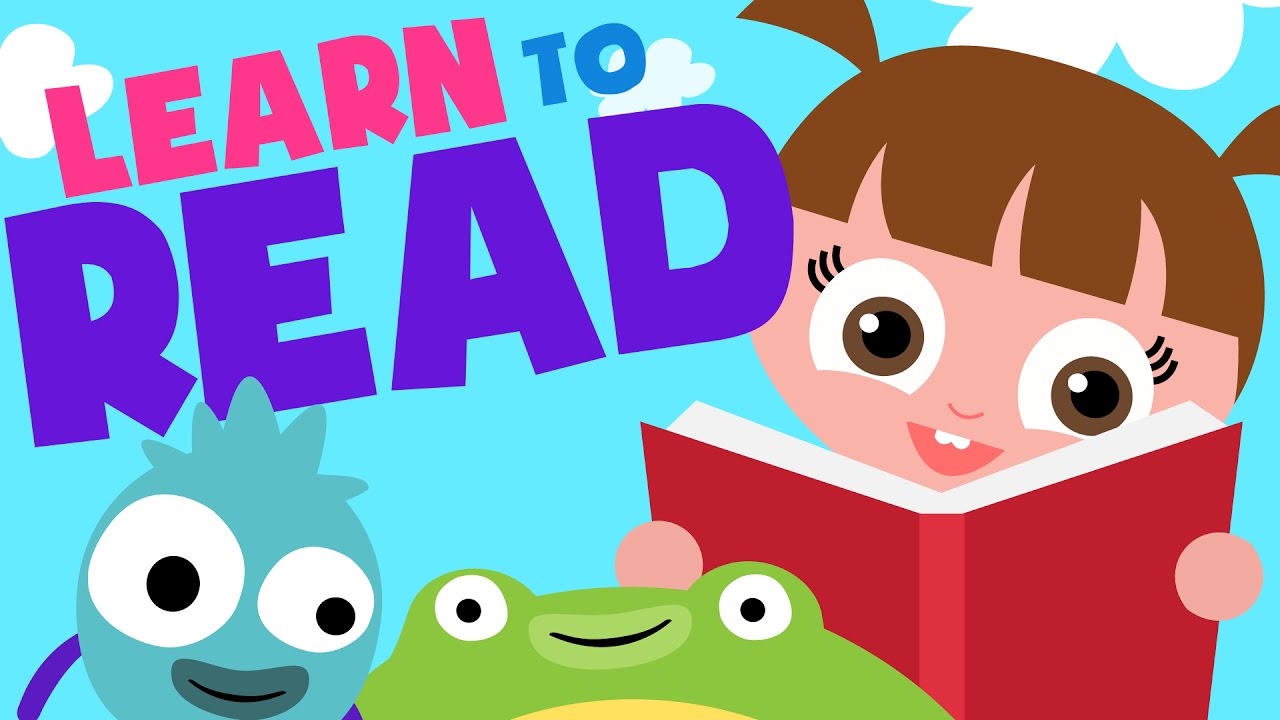 With 127 thousand subscribers, as the name suggests, this is an educational Youtube channel that provides free English learning videos for children to give them a memorable start in the learning process.
Lotty Learns believes that each child is an individual with their own characteristics, so the channel encourages them to progress at their own pace after each lesson, and at the same time have their own basic knowledge of English.
Lotty Learns owns an English reading program for children. This program includes videos about the English alphabet, phonetics, vowels, consonants, etc.
In addition, the channel also has instructional videos to practice capitalizing English letters with the character Lotty accompanying the children throughout.
Color teaching videos are always updated regularly on the channel. There, Lotty Learns teaches children to recognize basic colors through a variety of topics and objects.
PBS KIDS
Owning 1.37 million followers, PBS KIDS is a YouTube channel dedicated to learning English for children of all ages, including preschoolers.
This is a great content channel that provides basic English lessons and lots of knowledge and skills related to math and natural science.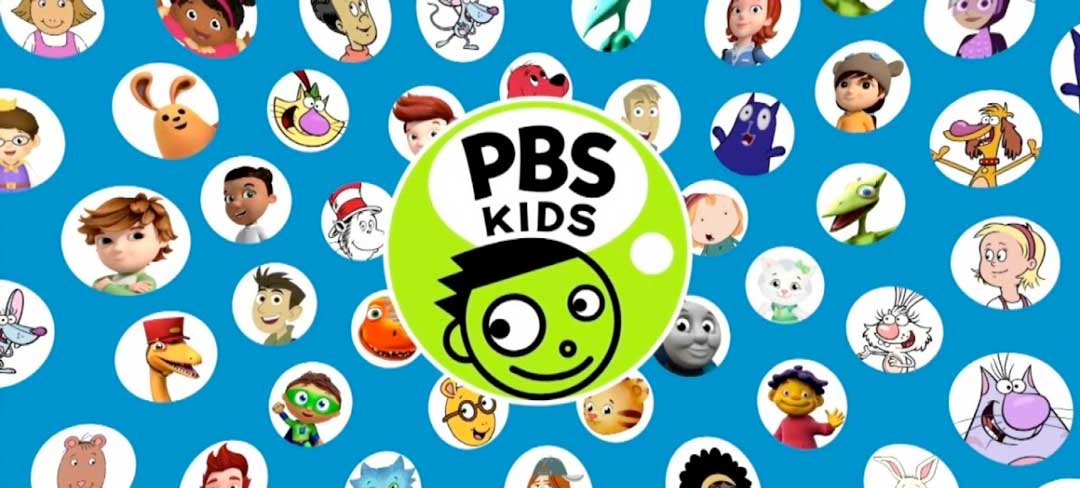 Videos at PBS KIDS provide children with a high-quality, age-appropriate means of learning English, allowing them to freely learn and develop.
Steve and Maggie
Formerly the Wow English TV channel, Steve and Maggie currently owns 4.3 million subscribers.
This is a YouTube channel specializing in learning English for children with educational and entertaining content that is very suitable for preschoolers and children at the age of preparing to enter grade 1.
The channel includes basic English learning videos and many other content with extremely diverse topics.
Each channel's video is led by cheerful, energetic Steve and his friend Maggie - a cheeky, funny parrot that helps children absorb knowledge in an easy, memorable way.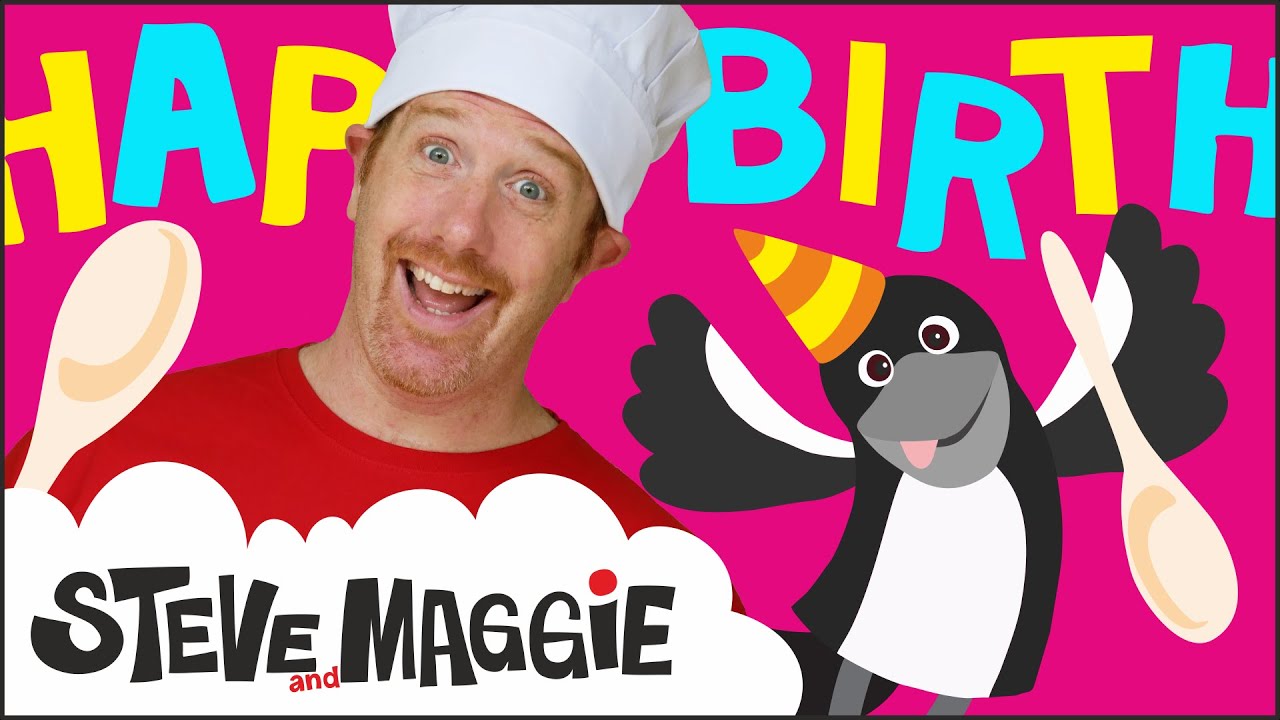 Steve and Maggie will post videos on a monthly basis, with new videos and compilations interspersed.
Youtube can be considered as a miniature world that users can take advantage of a lot of benefits from. There is no denying that the diversification of content on Youtube has also partly become the downside of this platform.
However, in order to exploit the outstanding advantages of Youtube, teachers and parents need to carefully choose creative content on Youtube just for children.
With the above list of Top 10 Youtube channels for learning English for children, we hope to have partly helped teachers and parents filter content on Youtube for their children.
The article has listed 10 names that we consider to have the most child-friendly content and images.
On the other hand, the above are also 10 Youtube channels of entertainment and educational content that are extremely useful in supporting English learning for children.